KATARA INTERNATIONAL
HUNTING AND FALCONS
EXHIBITION
5 Days   |   100+ Exhibitor   |   9800 m² Space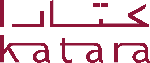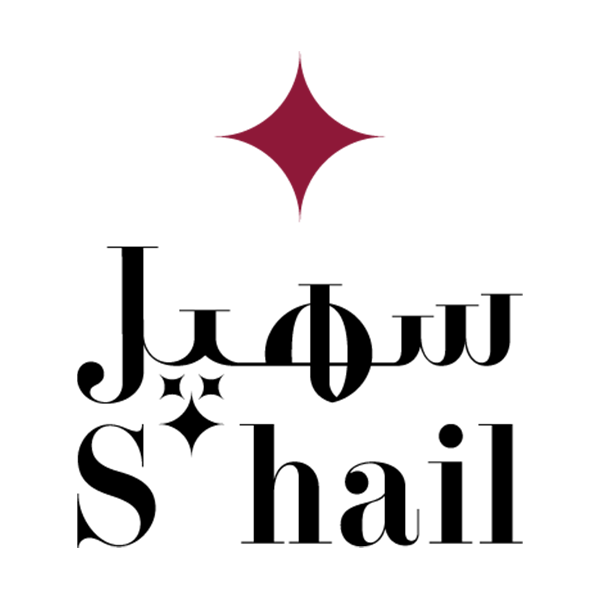 Cultural Village Foundation –Katara introduces the Second Edition of the International Hunting and Falcons Exhibition  S'hail.
Wisdom Square
Cultural Village Foundation – Katara
Doha – Qatar
Country
participated 2017 
Katara's international Hunting and Falcons Exhibition – S'hail, is one of the largest international
exhibitions specialized in falcons, which will include numerous activities and events; manely, falcon
auction and exhibitions for falcons and haunting. A pavilion will be also dedicated in the Exhibition for
haunting-related handicrafts and falcon supplies.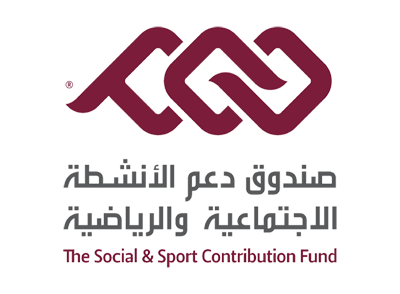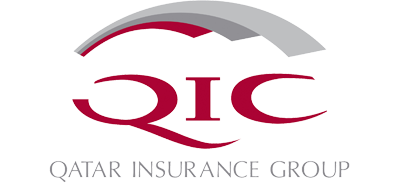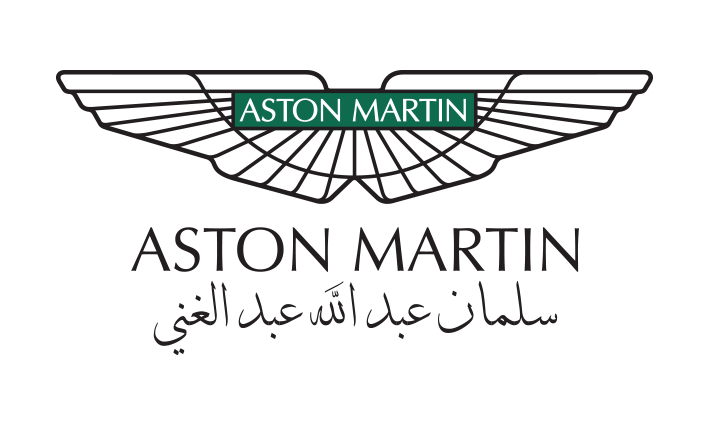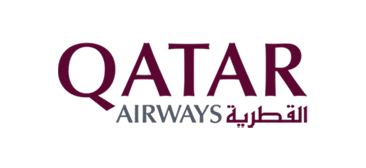 Marketing Team
Katara Cultural Village, Qatar
hunting.falcons.marketing@katara.net
Cultural Village Foundation – Katara  © Copyright 2018