It gives us immense pleasure to share with you that the organizing committee of S'hail – katara International Hunting & Falcons Exhibition, Qatar has decided to organize the 5th edition of S'hail from 7th September 2021 to 11th September 2021. If you are willing to be a part of this exclusive edition and showcase your products with us, then you are requested to fill the form below.
Looking forward to hearing from you soon!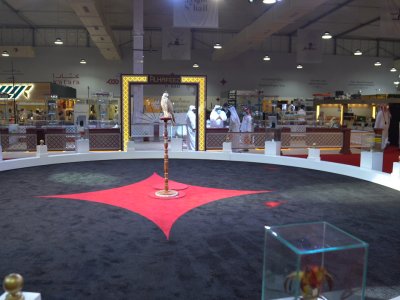 CATEGORY A
This is the Prime category of Booths available around Main stage:
This is the Prime category of customized booths near the main stage. Our exhibitors can come up with their own creative designs of booths or pavilions. These customized designs should be approved by the organizing committee.
Height of the Booths/Pavilions should not exceed 3.5 meter.
Price: 600 QR/sm
CATEGORY B
This is the standard category of Readymade Booths
In this the only category where we have standard readymade booths (Provided by the organizing committee) for our exhibitors.
This category will have a standard shell scheme and comes with a basic set of facilities.
Price: 400 QR/sm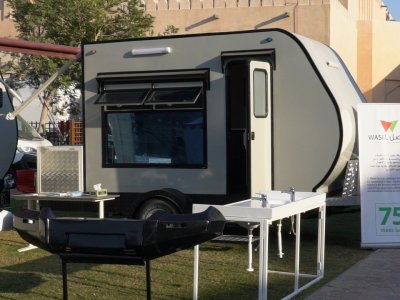 CATEGORY C
Caravans
This category is only for our exhibitors who are showcasing Caravans at S'hail, space would be available to them at a lumpsum amount of 1000 QR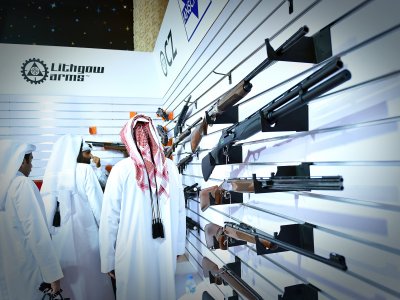 CATEGORY D
Weapons
This category for both customized and readymade booths at a lumpsum amount of : 700 QR/sm